Service
Unitrontech Service
Semiconductors
Provide excellent products and services from overseas manufacturers.
Delta – Delta Group
Fujitsu -Fujitsu Semiconductor
Microchip -Microchip Technology
Micron – Micron Technology. Inc.
U-blox – U-blox Holding AG
IT Service
Provides virtualization service, mobile testing, and backup services.
Digital Signage
ESL electronic shelf label
Electronic forms
Mobile app testing outsourcing
Virtualization service
Automate the distribution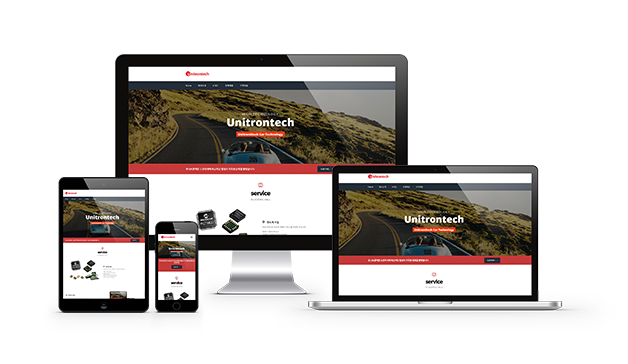 Stock PerformanceUnitrontech Stock Performance
To help entrepreneurs get their act together
before they talk to investors.
Unitrontech
9F Sambo Bldg., 88 Samsung-dong, Kangnam-gu, Seoul, 135-871, Korea
Southern Regional Office
163-1, Sawol-dong, Susung-gu, Daegu, Korea

Hong Kong Warehouse
Unt 101, 1F, Treasure Centre, 42 Hung To Road, Kwun Tong, Kowloon, Hong Kong